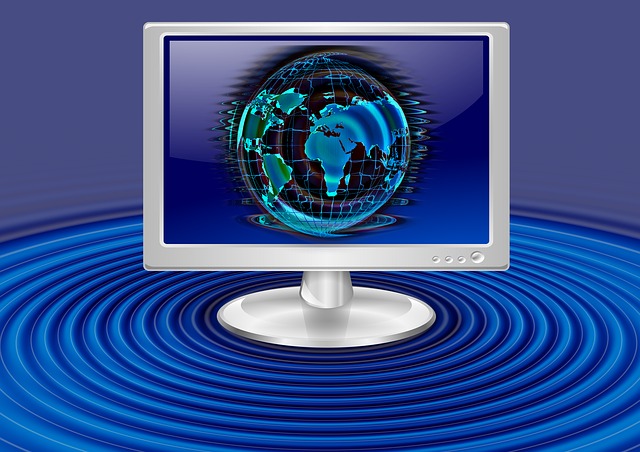 Starting in January 2015 the DVLA are getting rid of the paper part of the driving licence, aiming to digitalise all motorists and motor traders records. This electronic system will be used to hopefully streamline services and save money for the DVLA. On the 1st October this year the paper tax disc was abolished meaning changes for both motorists and motor traders. The DVLA is trying to make everything easier for motorists whilst saving money.
Just over a year ago the Department for Transport released a review into how they can make the DVLA "deliver better services and save money for the taxpayer" and removing the driving licence paper counterpart is part of that plan according to Stephen Hammond.
Fortunately, the removal of the paper counterpart doesn't mean there will be any change for motorists or motor traders and the paper licence will continue to be valid until it is renewed.
The DVLA says: "Those who have an old style paper driving licence issued before the photocard was introduced in 1998, this change won't affect you, and you should keep your licence. The next time you need to update your name, address or renew your licence, you will be issued with a photocard only."
If you still own a photocard you should continue to use it, however its important you don't forget to renew it when necessary. If you are caught with an invalid licence you can face a fine of up to £1000. However there will be no charge for changing the old style paper licence to a photocard.
Everyone with a drivers licence will still need to pay a fee of £20 every 10 years to renew their driver's licence. When drivers are over the age of 70 they will need to renew their licence every three years and update it with their medical records which is free of charge. "If a driver updated their licence with a change of address, name or notified a medical conditions then the updated licence issued will be a photocard licence. We want to make it as easy as possible for motorists to access government services." said the DVLA.
"Getting rid of needless bits of paper, making changes to free up drivers' time, while saving money for the taxpayer, is all part of our commitment to cut unnecessary red tape. That is why we are introducing new and easy to use digital services that will allow drivers and businesses to check driving entitlement and endorsements. This means there will no longer be a need for the paper counterpart of the driving licence which will save drivers over £5m every year."
The spokesman from the DVLA also said anyone thinking of hiring a vehicle abroad should remember to contact the hire company before leaving. He added "The old style paper licence will continue to be valid and we are able to confirm to a company, with the driver's permission, the driving entitlements they hold. However, drivers may wish to check with the car hire company their requirements for proof of driving entitlement before travelling."
However there is a scam on the rise which has tricked motorists into giving out their personal details which are then used by fraudsters to gain access to bank accounts. The DVLA is aware of the scam emails and they have said: "[We] have not sent out an email asking customers to update or verify their details."
"We are aware that some members of the public have received these emails and we strongly urge anyone in receipt of this or a similar email to treat it with extreme caution and not to follow the instructions given."
This type of scam is currently on the due to confusion with the changes to the driving licence. Fraudsters are using this to benefit from motorists lack of awareness about the changes.
Motor traders are now beginning to question whether the DVLA will also change the paper trade licence to a digital version. Having everything digitally controlled can make life easier for every one and also saves money; however technology is not always reliable and if anything was to go wrong there would be a huge uproar.
As with the removal of the paper driving licence counterpart, if there was to be a change with the paper trade licence there could be a risk of scam emails so ensure you are aware.
Photo by Pixabay