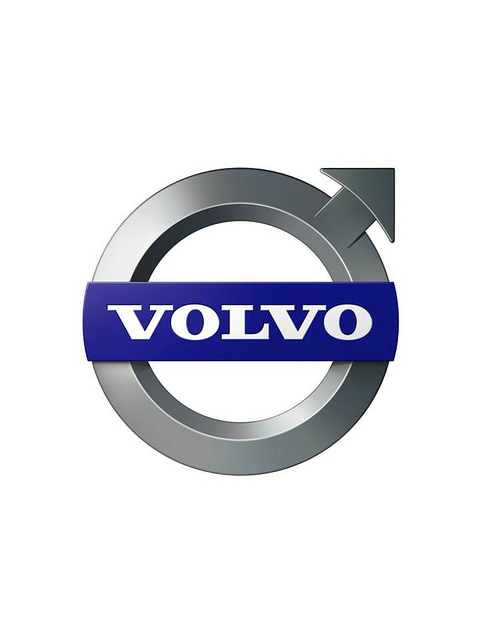 Here at QuoteSearcher we are very happy to hear of Volvo Trucks' success as they recently visited The Skills Show where they generated a huge amount of interest in their Volvo Trucks Apprenticeship Programme. The first Volvo truck was built back in 1928 with sales of the trucks beginning just over 40 years ago in the UK. Now, as the second largest producer of heavy trucks in the world Volvo has a reliable reputation which is why so many young people are looking to take part in their apprenticeships.
Discussing their success, Adam Plastow, Commercial Academy and Apprenticeship Manager at Volvo, said: "Our attendance at The Skills Show generated massive interest in the Volvo Trucks Apprenticeship Programme. It was an unqualified success. We were able to talk to a wide range of high quality potential applicants at The Skills Show."
"We achieved our objective. We are very pleased to report that the fantastic response we received from young people visiting The Skills Show, should translate into a significant number of quality applications for the next and subsequent intakes of Volvo Trucks Apprentices."
Doing an apprenticeship is a great way to have the best of both worlds as you can earn while you learn. Volvo offers a fantastic apprenticeship scheme for dedicated individuals who want to succeed which usually last two or three years, although demand is very high. In order to take part in one of their schemes you will need to decide which career path you want to embark on, whether Volvo is the right company for you and if you want to study while you work.
Apprenticeships take determination and a love for the industry, however once you have completed one you will have the skills and experience you need to kick off your career without being left in thousands of pounds worth of debt!
Adam Plastow said: "In our opinion the Volvo Trucks Commercial Academy delivers the best and most advanced truck manufacturers' Apprentice Programme in the UK. Volvo Trucks products focus on safety, quality and care for the environment. Our trucks are ultra-high-tech and will continue to become more sophisticated. We need Technicians who are trained to work with this technology in an increasingly clean working environment.
"We are also working with the Institute of the Motor Industry (IMI) to create a national competition to display the skills of our young people. It will be known as The Heavy Vehicle Skills competition and will ideally be showcased at The Skills Show in 2015. The Heavy Vehicle Skills competition will be for Advanced Apprentices and we hope to involve all other truck manufacturers."
The Skills Show holds around 80,000 visitors, and for Volvo Trucks' first time exhibiting they did an excellent job of engaging with young people. The event lasted for three days and is one of the biggest employment and training showcases in the UK. It was reported that the Volvo stand had a steady flow of young people visiting to find out more about their apprenticeship programme, showing how prestigious it is.
At the show Volvo took along their own apprentices who have first-hand experience of working with the company as well as graduate apprentices who gave interested visitors an idea of what the Volvo Trucks apprenticeships entail.
According to graduates, it starts with a learning plan that you and your employer at Volvo will discuss. Alongside the Learning and Skills Council, Volvo and the dealer will create a quality training programme and every 8-12 weeks your assessor will visit to keep an eye on your progress. During the assessor visits they will watch you perform set tasks and see what you have learnt and how well you can complete certain jobs. This reviewing process will be added to your portfolio which will be looked upon as evidence of your level of skill within the job.
As with most apprenticeships, you will be required to keep within the rules and work normal hours in order to earn your wages. When watching demonstrations you must pay attention to make sure you catch everything and learn the task thoroughly. Commitment is therefore key when it comes to Volvo's apprenticeships as not only will you be working but you will also be learning at the same time. However, this apprenticeship will give you invaluable work experience and teach you how to work within a highly-skilled team.
Photo by Ray Forster / CC BY-ND 2.0