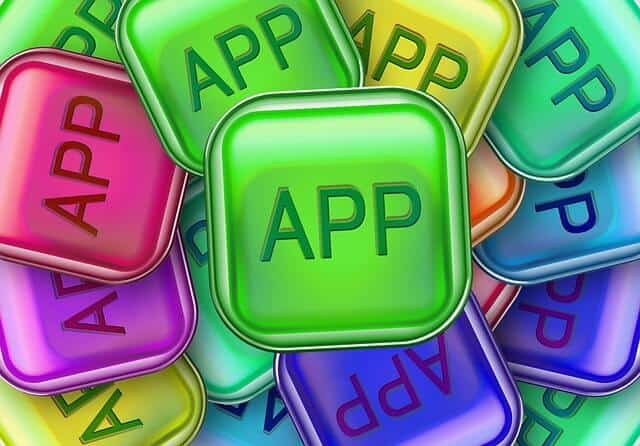 Uber is currently one of the most famous yet controversial taxi Apps in the world, as in numerous countries taxi drivers have staged protests against the use of this new technology. Taxi drivers claim that this App is illegal as it allows private hire taxis to run meters which is against the UK's and various other countries' legislation. Furthermore, some taxi drivers argue that drivers who use this App do not have the required licences or taxi insurance, meaning they are potentially a danger to passengers.
The introduction of a new taxi App in London may therefore not be overly popular with taxi drivers at first, however Maaxi's inventor Nat Rothschild is sure it will be a success. In a recent interview Mr Rothschild said that he believed the App will "save the taxi industry" and went on to add: "It fills a huge gap in the market place. It has enormous social and environmental benefits [and] will change the way Londoners move around."
Using Maaxi, passengers will be able to share rides in black cabs across the capital, ultimately helping them save money. Rothschild claims that the scheme is "cheaper to the consumer over a mile and a half" than taking the bus, and "a third of the price of Uber. Intellectually it should work."
However, Maaxi is not the first App to claim that it will revolutionise the taxi industry, as Uber and Hailo have been established in capital cities across the world for a number of years now. Furthermore, new technology is changing the way in which passengers will use taxis in the future, with some claiming that in the next few years we will see such Apps integrating with passengers' social media accounts and personal calendars.
In Hailo's Future of Cities report it is claimed: "In the next few years, the apps we use will begin to understand what we are doing and become more contextual. For Hailo, the app will know when you are leaving a client meeting and send a taxi to meet you." Ian Pearson, one of the creators of the report, added: "Apps are already familiar, but the internet of things will integrate them, letting people interact with their surroundings much better."
Meanwhile, Mark Brill, who also worked on the report, said: "By combining big data with algorithms and statistical analysis, we can create a more intelligent service. By mapping the movements of people from their mobile devices, it is possible to predict a need in advance of the event itself. Imagine, in the future, your Hailo cab is on its way to you before you even know you need it.
"As you step into the cab, the [driver] will have an idea of your likes, dislikes and interests. The in-cab media will be showing you a relevant TV channel. Or maybe you want to work, in which case you'll be offered a quiet, undisturbed journey. Perhaps you are planning to catch-up your favourite team's game on TV when you get home? The driver will know you don't want to hear the score."
Even though all this new technology sounds beneficial to passengers, will it have a positive impact on the drivers themselves? Being able to service your customers in an efficient manner is a great way to increase the amount of fares you take on each shift, as well as encourage a higher percentage of tips. However, does this mean that the old-fashioned taxi driver will be redundant in the future?
One piece of new technology that may concern taxi drivers is driverless vehicles, as in the future passengers may feel more comfortable traveling in vehicles which are not vulnerable to human error while on the road. However, recent reports have shown that many people are still concerned over the safety aspects of driverless vehicles even though manufacturers claim that they are an effective way of reducing accidents on the road.
As technology evolves it's impossible for the taxi industry not to be affected, which means that drivers may have to reside themselves to the fact that their job roles may change in the near future. However, there is still something to be said for traditional customer service, meaning that taxi drivers should still be able to create a good amount of income even if they don't use new pieces of technology.
Photo by Pixabay