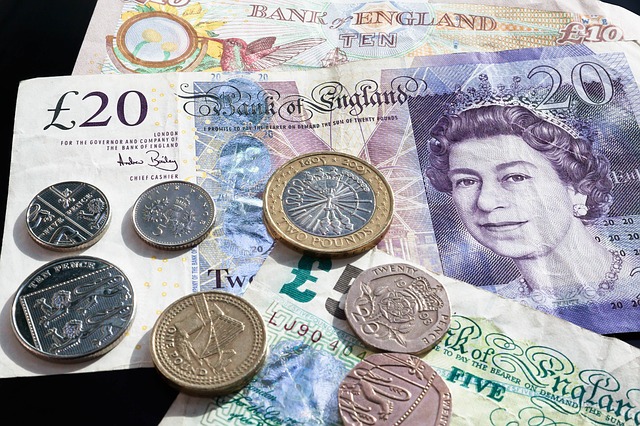 We have all seen the reports claiming that the UK is doing better than most other European countries since the recession, however this doesn't mean that some industries aren't still feeling the after effects!
Motor trade businesses – particularly garages that sell second hand vehicles – are still finding it tough. This is because finance deals have become more reasonable so rather than splashing out on a second hand vehicle many are opting for monthly repayment finance deals. So for those that are still feeling the pinch we have come up with some reasons why it really is valuable to compare motor trade insurance policies rather than just sticking with what you know.
Shopping Around
Shopping around and comparing quotes is important but you must also remember that it's not just prices you need to compare. For example, one policy could be quoted at a significantly cheaper price than another however you may not receive the same amount of cover as you would with the more expensive policy. There really is no point paying for the cheapest insurance you can find only to discover that when you want to make a claim, you aren't covered. This in the long run is going to cost you more money.
We understand that motor traders are generally busy running their businesses and the last thing that they want to do in their free time is compare hundreds of quotes. However, it's important to make the time to do so as it could save you hundreds if not thousands of pounds in the event of a claim that isn't covered.
What does it Cover?
It's important that the policy you take out covers all your needs. There are some things that come as standard but you might want to consider optional extras such as public liability insurance if this isn't already included. Public liability can help cover the cost of legal fees should a customer or another member of the public be injured on your premises – something that all motor traders should watch out for.
Vehicle Prices
Just like house prices the prices of second hand cars are increasing, hence they are becoming harder to sell. However for motor traders who can sell these vehicles, in theory, you are making more money.
In a recent survey conducted by BCA Pulse Cars, the British Car Auctions said used car values have increased for the second month in a row. Within the report it states that the average value of second hand vehicles increased by 3.8% during August which in monetary terms is £295. This means that the average price of a used vehicle is now £8,001. Although this is only just over £8,000, this is the first month that this figure has been exceeded.
Whilst the 3.8% increase in August is good news, even better news is that during the last 12 months the increase has been 13.6% which is £964.
When it comes to car leasing and fleets the average vehicle value is now £9,593, and again this is a pretty astonishing figure as it is the second largest that it has ever been.
New Registration Plate
September can only mean one thing and that is the new registration plates being released. As it's only been a few weeks since the new plates hit the market we are still not sure of the long-term effects on the second hand market. It could be that this sector takes a small hit as everyone rushes out to trade in their old vehicles and buy new versions the 64 plate, ultimately creating an abundance of second hand cars on the market.
Let us know what you think the new registration plate is going to mean for the used car market sector or if you have noticed any changes already! You can comment below or leave us a message on Twitter or Facebook.
Photo by pixabay