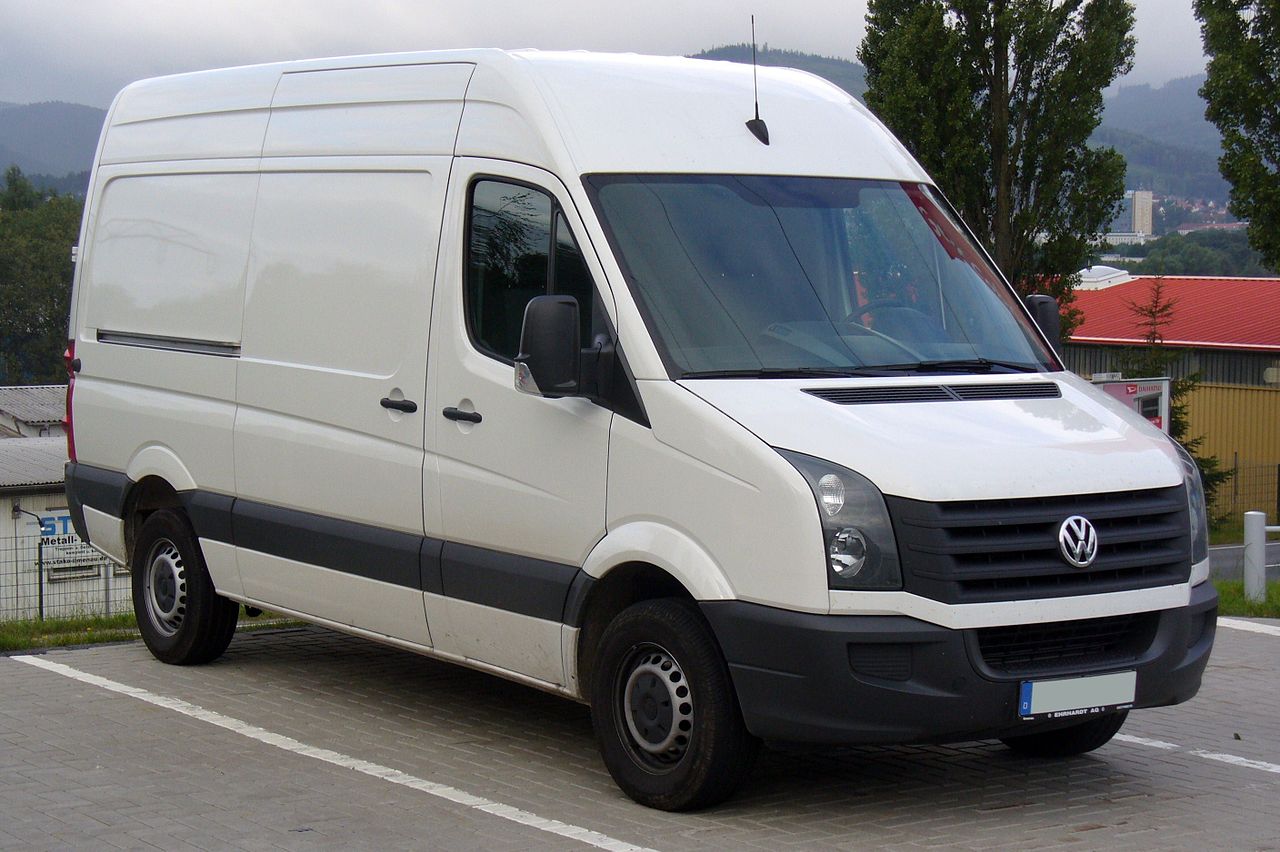 Volkswagen is one of the biggest providers of commercial fleet vehicles in the world, which is why it has recently had to readdress its aftersales services after it was found that they weren't fulfilling their promises for a number of customers. In February 2013 Kevin Rendell joined Volkswagen Commercial Vehicles (VWCV) as head of parts and service, and since then he has worked towards improving their aftersales products.
One notable change is that from now on Volkswagen no longer promise to diagnose broken down commercial vehicles within thirty minutes, and has instead changed this to one working day. Even though Rendell admits that one working day is "not where we ultimately want to be", he believes it is more important that Volkswagen do not make false promises to their commercial vehicle customers. Rendell has also implemented a change that guarantees customers who have broken down a like-for-like replacement if a vehicle under warranty is off the road more than two hours. They will even offer customers commercial vehicles made by other brands in order to get them back on the road.
Rendell said: "If you've got a fridge unit we'll find you a fridge unit. Our first preference is that it is a Volkswagen base unit, but the important thing becomes that it's a fridge unit. I appreciate that most customers' vehicles are converted, so you'll never get a true like-for-like, but the ambition is to try and minimise the impact on the customer." The catalyst for Rendell implementing these changes at Volkswagen was a survey conducted last year which showed that fleet managers who manage between twenty five and seven hundred vehicles were more likely to arrange their own breakdown cover instead of using Volkswagen's.
"A couple of them wanted to keep various manufacturers under one management portfolio, but for others it was just because they weren't aware. There are people incurring cost in rental vehicles, people paying for downtime contracts. They are not aware what's in a manufacturer's package that comes as standard." said Rendell, "What they want we predominantly offer, but we need to talk about it more." In order to encourage customers to use Volkswagen's aftersale products, the company has created a new ten point service promise which consists of:
We will always give you a quote before we start work, so you understand the work required and how much you will pay.
We will advise you if additional work is required, give you a cost estimate and won't carry it out until you authorise us to do so.
We will guarantee you an appointment within five working days when you book your vehicle in to your local van centre.
We will either offer you a courtesy vehicle, a while-you-wait appointment or a collection-and-return service.
If your vehicle is out of action for over two hours, and still within warranty, we'll do everything we can to source a like-for-like replacement, or the best alternative.
If your vehicle breaks down and is recovered to our van centre, we will perform an initial diagnosis within a maximum of one working day.
We will fit genuine Volkswagen parts, designed and manufactured to suit your vehicle and maintain optimum performance.
We will give you a two-year parts and labour warranty.
We will fully explain all work carried out, including warranty work and any work paid for by your fleet company or service contract.
We will always wash your vehicle free of charge following a service.
All seventy one Volkswagen Commercial Vehicle van centres and twenty eight authorised repairers were given the option to adopt the ten point promise, however every single one decided to opt-in. Rendell said: "We had a debate, do we get business service centres? But actually we are a dedicated network, we are a singular network that focuses on vans. We're not just selling vans; we're selling a complete service package that goes with them."
Having good value aftersales products including breakdown cover, fleet insurance and service packages is just one way that manufacturers can attract both individual buyers and fleet managers, which is why it is no surprise that Volkswagen want to prove to their clients that they are receiving the best packages possible.
Photo by Thomas doerfer / CC BY 3.0
The quotes in this article were taken from Fleet News.