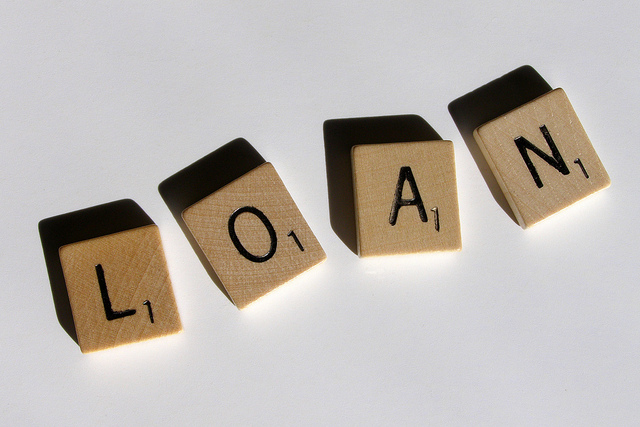 Just last week QuoteSearcher published an article discussing how some industry experts are concerned that Personal Contract Purchases (PCPs) could harm the motor trade market in the future, however at the same time CAP claimed that these concerns were unfounded. Now, we have seen reports that the amount of people taking out finance in order to buy new vehicles is continuing to rise.
According to the Financing and Leasing Association (FLA), the amount of people who bought new cars using finance increased by eight per cent this May, and that in the twelve months up to May 2014 seventy five per cent of new vehicles purchased were done so using finance. Geraldine Kilkelly, head of research and chief economist, said: "It's been a quieter couple of months in the motor finance market, but FLA members remain optimistic, and expect new business growth of more than 10% in the new and used car finance markets over the next twelve months."
Motor dealer technology specialist iVendi has also reported that a considerable amount of consumers are starting to apply for motor finance out of traditional business hours. They added that forty six per cent of applications through their Car Finance Checker happened between 6pm and 9am Monday to Thursday, showing that the buying habits of the average UK consumer are changing.
James Tew, director at iVendi, said: "This statistic shows that if you give customers the opportunity to apply for motor finance out of hours, they will. By providing facilities for online finance checking, it means that they can move forward several further steps along the path towards buying a car at a time and in a place that suits them, whether your physical premises are open or not. If you make your dealership available online, around the clock, there is a ready and growing customer base who will use the services that you offer."
It is not surprising to hear that there has been an increasing amount of consumers applying for car finance out of business hours, as these days most car dealers and motor traders are taking advantage of digital technology. By hosting their own websites complete with quote application forms, traders are able to cater to consumers who are not able to visit them or apply for a quote during more traditional working hours.
The ease in which consumers can now apply for finance and purchase a new vehicle is one of the reasons why car sales increased for the 29th month in a row in July, with the amount of cars registered up 6.6 per cent. These figures have led to the Society for Motor Manufacturers and Traders (SMMT) changing their previous forecast of 2.4 million new cars registered by the end of this year to 2.45 million. They claim that the increase in new car registrations is due to the economy improving, unemployment levels falling and the availability of cheap finance options.
Mike Hawes, SMMT chief executive, said: "July saw the new car market extend its record period of growth, as confident consumers took advantage of an array of new products and attractive finance deals on the latest fuel-efficient new cars." However, there are still those that have contrasting opinions on the future of the motor trade market, such as Paul Hollingsworth from Capital Economics, who said: "Demographic trends are likely to dampen spending.
"Although spending on cars is typically quite strong among the 'early' elderly, it tends to fall significantly for those aged 75 and over. Accordingly, the UK's ageing population does not bode well. In addition, there appears to be lack of enthusiasm for car ownership among the so-called Millennial generation of young people." As mentioned in our article last week, motor traders need to be aware that even though finance options are beneficial to both their businesses and the motor trade market now, they can also be detrimental in the future if not managed properly.
If you are considering offering a more varied range of finance options to your customers, or giving them the ability to apply for finance online, you must make sure that you adhere to regulations set out by the Financial Conduct Authority (FCA). Furthermore, it would be wise to check that your motor trade insurance policy is extensive enough to cover you should you choose to expand your business, otherwise you could be left vulnerable to fraud and legal issues.