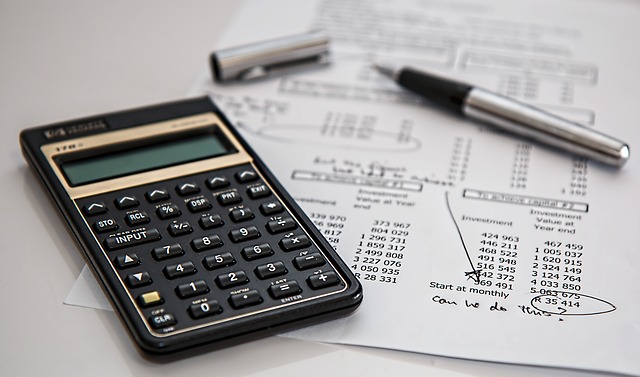 Buying a new car outright is a luxury that many of us are unable to afford, which is why most car dealers offer a range of finance options to their customers. However, even though these finance options have enabled the motor trade market to keep afloat during difficult economic periods, there are concerns that they will ultimately have a negative effect on the market in the future.
This year, we have seen numerous reports suggesting that the motor trade market has been steadily improving month on month with a considerable amount of new cars being registered. New car registrations rose dramatically in March in particular when the new '14' number plate came out and buyers looked to invest in vehicles that would retain their worth over the next few years. However, a number of these buyers part-exchanged their old vehicles in order to afford a newer version and/or took out Personal Contract Purchases (PCPs).
Personal Contract Purchases are akin to contract hire or hire purchases as customers pay a certain amount each month for a set contract period (usually between twenty four and forty eight months) after making a down-payment on the vehicle. During this time the vehicle is technically still owned by the retailer, however unlike contract hire or hire purchase payment options the customer has the ability to purchase the vehicle outright after their lease term is up for a previously agreed price, or can return the vehicle.
Most customers use their old vehicles in order to afford the down-payment, meaning that more used cars are entering the market. It is for this reason that industry experts are concerned that there will be an over-supply of used vehicles in the future, leading to prices deprecating considerably. However, CAP has recently claimed that these fears are unfounded and that the used car market should remain stable in the future.
CAP's Gold Book senior editor Dylan Setterfield said: "We do expect there to be more PCP part-exchange vehicles coming to market going forward, but we do not expect there to be enough volumes to adversely affect the market in the short term. For vehicle sectors where new car supply is a significant factor in used car price changes, increases in registrations have already been incorporated into our forecasts. However, it is also important to emphasise that the increase in PCP is not synonymous with new car sales growth.
"A lot of the growth in PCP is cannibalised from other sales channels, whether that be other credit options or outright purchase. There is also a fear that these vehicles will ALL come back in three years' time and some observers have been peddling scare stories to this effect. The reality is that manufacturers are putting offers together on a wide range of durations and the vehicles will come back at different intervals.
"Most of them, if renewed with the same manufacturer, will come back at around 6-12 months before the scheduled contract end date and will form a staggered chain of used car supply. We will certainly see some increase in volumes coming back into the used market as a result of PCPs, but some of these would have been coming back into the used market anyway and we expect demand to be strong enough to cope with any additional increase in supply going forward."
It is not uncommon for car dealers to offer their customers a range of finance options including PCP in order to make targets and afford regular outgoings such as rent payments, motor trade insurance and staff payments, which is why it is good news that CAP believe that they will not harm the market in the future. However, car dealers should still be aware that they need to adhere to regulations set out by the Financial Conduct Authority (FCA) when it comes to offering PCP or any other sort of finance packages to customers, otherwise they could be investigated or fined for breaching legislation.
Even though the UK economy is slowly improving, many are still concerned that lending in any form could lead to issues down the line. Responsible lending is therefore essential for all car dealers and anyone else that offers their customers finance on items that they would otherwise not be able to afford.
Photo by Pixabay