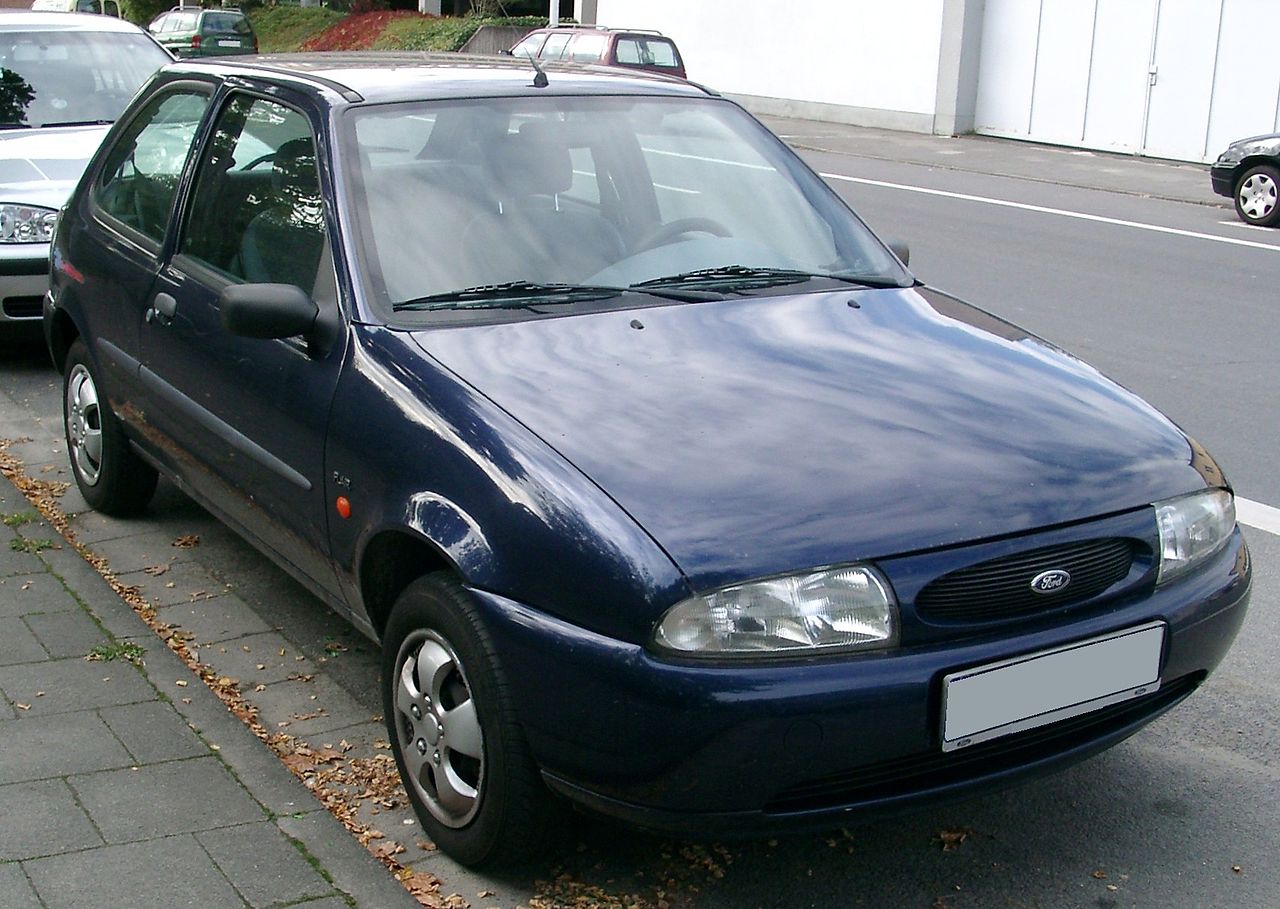 When buying a used car you need to make a few important decisions in order to ensure return on investment. As a motor trader you can generally make a good amount of money on used cars, however the risks involved when buying them are usually quite high as they may have previously been damaged or driven badly. So here QuoteSearcher looks at what you need to consider when buying a used car:
Budget
When buying a used car the first thing you need to do is carefully work out your budget. Make sure that you work out the cost of car tax and motor trade insurance before you sign for the car as well as any money you will spend on required work. Do your research by checking the internet, magazines or adverts to get an idea of what you're looking for and what's popular in the market right now. If you know the car you want, it might be worth searching on websites such as Autotrader or What Car? to give you an idea on price. You also need to take into account the running costs of the car as if it is particularly high your customers could be put off buying it.
Where?
It is advised to buy used cars from a dealer even though it may cost more. Buying from a dealer means that there is legal protection under the Sales of Goods Act. The Sales of Goods Act means that the car has to match the description and it cannot be sold if it isn't in good condition, un-roadworthy or unfit for purpose. It is a criminal offence to sell a car that is not fit for the road.
When buying a car from a dealer, you normally get a few months guarantee on the car so if anything breaks you can take it back and get it fixed for free or ask for your money back. When choosing a dealer you need to think carefully, which is why you should research any dealership you go to because they may have had bad reviews from previous buyers. Check all dealerships for trade association signs and if the business is a member, they must go by their rules.
If you are planning on buying cars privately you are usually able to get them quite a bit cheaper, but you don't have any protection by the Sale of Goods Act so there is a risk involved. However, the car does have to be 'as described' and if you ask them questions they cannot lie to you (however it's always best to get everything in writing). If the car has a fault and you want to get your money back you will need to have a valid reason for challenging the seller.
Viewing
When viewing a car you must make sure it is in the light of day with no rain or poor light. This is to ensure that you can check the car for dents, scratches or any other problems. When buying from a private seller, don't meet them anywhere but their home, otherwise if there are any problems you won't know where he or she lives.
Checks
It is important to check a car's identity before you part with your money. You can use the DVLA website to check some of the following details:
Colour
Tax Rate
Expiry date of tax disc
Engine capacity
Year of manufacturer
The date the car was registered
You will also need to check the car's MOT history which you can do online. This will tell you any reasons for failures, previous test results, dates and the mileage from the last test.
Paying
The great thing about buying a used car is that you can try and haggle when it comes to price. If you notice any marks or scratches that weren't in the description you should be able to haggle with the owner and get money off. The safest way to pay for a car is by credit card because it gives you added protection under the Consumer Credit Act. Whatever you do, remember to get a signed and dated receipt which should include the buyer's and seller's names and addresses, along with details of the vehicle and the price.
After Paying
After completing the deal, you and the seller will need to fill out a V5C registration document which the seller will send to the DVLA. You must also make sure you are given the 'New Keeper' section and all other documents including the MOT certificate, manuals and codes. Check the car for spare wheels and tools that may be included with the car. You will also need the spare key because they can be expensive to get cut, which will put customers off.
There are a number of risks that you need to be aware of when buying a used car, however over time the process will become natural to you. Remember, if you are ever wary of a seller then make sure you do your research, otherwise you could find yourself stuck with a lemon!
Photo by Rudolf Stricker / CC BY-SA 3.0