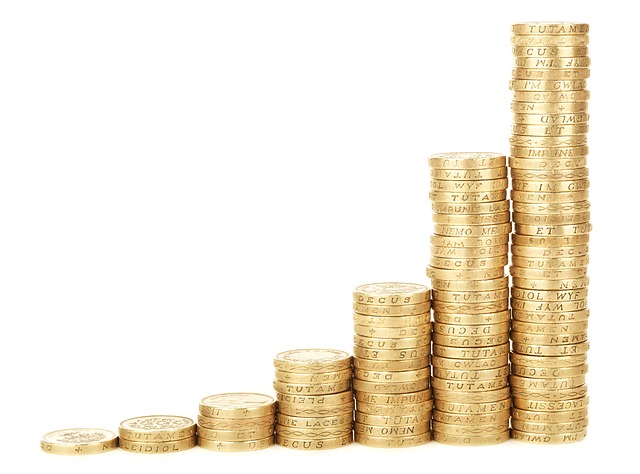 Last week QuoteSearcher wrote an article discussing how the motor trade industry in the UK has been improving since the beginning of this year however the market is still experiencing a few ups and downs. Therefore, it is possible for motor traders to make a profit if they understand the market well enough to plan their business strategies accordingly. However, this isn't always as easy as it seems, so how can motor traders ensure that their businesses make a profit? QuoteSearcher explains:
Motor Trade Roles
Depending on what type of motor trade business you are in the difficulty in making a profit varies. For instance, car dealers are currently benefitting from the introduction of the 14 number plate back in March and the fact that more people are now inclined to purchase a new vehicle now that the UK is out of the recession. However, at the same time car dealers who specialise in used cars may be struggling at the moment in order to keep up with demand as stock levels are still precarious.
Mechanics, valeters and other automotive maintenance specialists have had a particularly difficult couple of years thanks to the recession which means that even though their businesses may be picking up now they still have to work hard to break even. The good news is that as more people buy new cars there will also be an increase in demand for MOTs, services and vehicle repairs, which means that their businesses should start to improve over the next year.
Reports of Increasing Profits
Recently, the dealer profitability specialist ASE reported that the average UK dealership made a profit of five thousand pounds in May 2014. However, even though this may seem positive at first, in May 2013 the average amount of profit made per UK dealership was £7,700 meaning that the market is seeing a decline. ASE chairman Mike Jones said: "The UK motor trade is totally dependent on the hitting of quarterly targets, with many dealers no longer recognising bonuses on a monthly basis. Average total turnover for May was up 9%, with new vehicle sales up 14%. This clearly bodes well for Q3 targets, albeit it is further evidence that a lot of metal is being moved for very little margin in most brands."
The Issue of Used Cars
While ASE chairman Mike Jones is reasonably positive about new vehicle sales in May this year, he still warned that the used car market is extremely risky right now and might even struggle in the future. He added: "Whilst there is no sign of a price crash yet, with many dealers reporting to us they are short of stocks, improvements in vehicle stock turn are clearly welcome. The decline in vehicle sales expenses as a percentage of growth appears to have stopped, although we will only truly be able to assess this at the end of the second quarter once all the bonus income is recognised."
"June performance will clearly be key to setting the overall trend for the year and confirming whether the increased volume is actually producing increased profit at the dealer level. June 2013 profits of £27,000 per site should be beatable given current volumes so we are likely to see the profit per site improve once more."
Securing Profit for the Future
As we can see, even though the UK motor trade is doing well right now there are still issues that need to be addressed, especially when it comes to the used car market. Therefore, in order to secure a profit, motor traders need to be aware that the market could change in the next year – for better or for worse. In order to protect your business and make a profit no matter what is happening in the market you should try to build relationships with your existing customers and have numerous back-up business plans should the one you are currently using fails to help your business. At the end of the day, adaptation is key when it comes to the motor trade industry, so don't get caught out by the changing times!
Photo by Pixabay