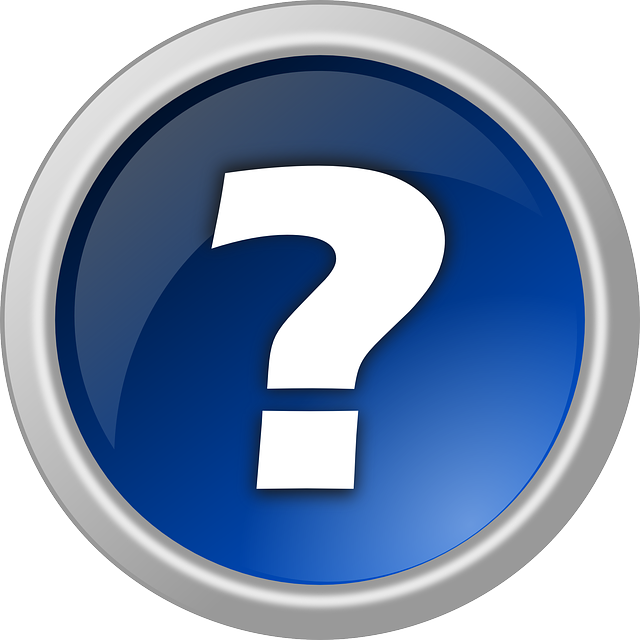 Here at QuoteSearcher we regularly publish articles with advice on maintaining fleets of all different sizes and types, as we know that running a fleet of vehicles can often be hard work. This is why it is good to hear that a new fleet advisory body has been launched which will inform fleet managers, operators and decision makers on best practices when it comes to maintaining fleets. The Fleet Industry Advisory Group (FIAG) will also provide consultancy services and provide expert advice from those that have spent years working in the fleet industry.
The group is headed by former boss of the fleet management firm the Fleet Support Group, Geoffrey Bray, who has spent over fifty years working with and in the fleet industry. Discussing the Fleet Industry Advisory Group, Bray said: "FIAG has been created by highly knowledgeable professional fleet managers to enhance the knowledge, capability and skills of other industry professionals. Through FIAG fleet managers are sharing their many years of experience to further professionalise the industry to which they have dedicated many years of their lives.
"Invariably there is no right or wrong way or single formula to tackling a fleet issue, but through networking, communication and a hugely knowledgeable base of founder members best practice can be shared and adopted more widely. The goal for every professional fleet manager should be to implement a sustainable performance programme in all areas of managing the driver, vehicle and journey. The traditional fleet manager is now rare, and with their passing companies have lost the knowledge and skill necessary to deliver a cost-effective fleet operation.
"There is a real need to reintroduce into the fleet management process individuals with a clear understanding and the necessary skill and knowledge to deliver professional fleet management. It is extremely important that best practice processes are implemented within fleet. FIAG's 'masterclass' concept will protect investment, improve operational efficiency and safety and, importantly, demonstrate that management is competent and capable."
Other founding members of the new organisation include an array of well-established fleet experts, including Travis Perkins' director of fleet services, Graham Bellman; Clancy Group's health, safety, environment and quality director, Ian Houseley; Justin Patterson, who previously took charge of the MITIE Group's Europe-wide vehicle fleet consisting of 7,500 vehicles; fleet manager of Autoglass parent Belron, Ged Raymond; Office Depot's fleet and transport contracts manager, Freddie Watts and the Home Retail Group's fleet manager Peter Weston.
Graham Bellman said: "Mentoring, workshops, advisory and user groups, supported by white papers, will provide regular opportunities to learn from other organisations how fleet challenges have been identified and overcome. It is knowing who to talk to when problems occur that will make managing a fleet and dealing with a variety of challenges easier." In order to become a member of FIAG individuals must pay a registration fee of three hundred and fifty pounds, however the group is also aiming to raise money for Hope for Tomorrow which provides mobile chemotherapy units.
The organisation's first event will be held on Wednesday 21st of May at the Arnold Clark Group's GTG Training Academy on Bearing Drive, Wolverhampton, where attendees will be able to learn best practices on vehicle purchasing and procurement. Not only will members be able to benefit from this Launch Workshop, but also numerous white papers which will be published throughout the year as well as free advice and mentoring from those within the group. When you consider that collectively the members have over two hundred years of experience between them you can see how valuable this could be to anyone who works in the fleet industry.
Here at QuoteSearcher we are glad to hear that there is now another organisation that anyone working in the British fleet industry can turn to for more advice. Whether you need help on purchasing vehicles, finding fleet insurance policies or how new technology can improve your fleet, we always believe that the more information you have the better.
Are you planning on attending the Fleet Industry Advisory Group's Launch Workshop? If so, we would like to know your experiences of the day in our comments section below or on our Facebook, Twitter and Google+ pages.
Photo by Pixabay