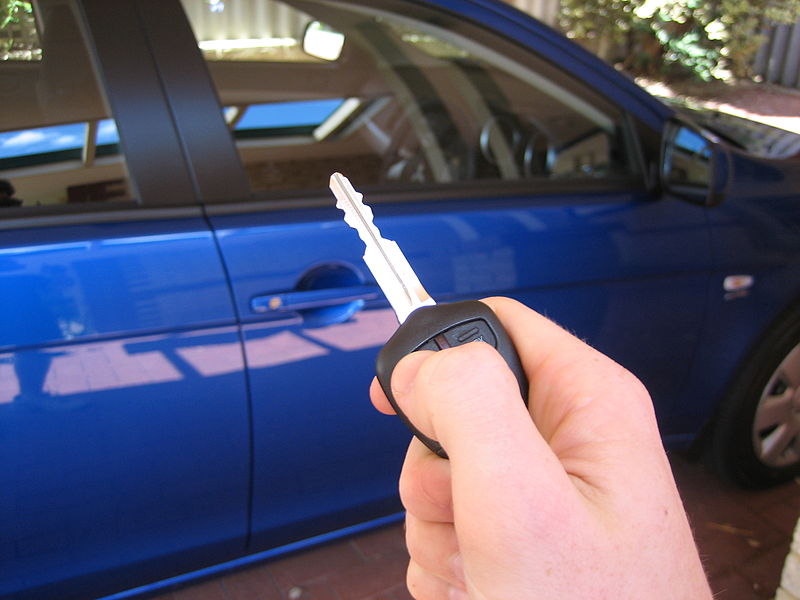 It's no secret that in the UK the value of used cars has been increasing, as the recession made it very difficult for most people to afford a brand new car. Even though it's expected for used car values to increase in-line with demand, the amount that used cars are now generally worth has outstripped what most predicted. It was assumed that as the economy improved more people would start investing in new cars again, however a recent report has shown that used cars sales in the UK are now at a five year high.
According to the market analysts Experian Automotive, there was a 0.9 per cent increase in the amount of used car sales during 2013 compared to the previous year. This means that a massive 6,806,198 used vehicles changed hands last year, and it was older models that sold the best. In fact, cars that were nine years old or older increased in sales by more than six per cent, whilst sales of cars that were between three and six years old and six and nine years old both dropped by 4.4 per cent.
Discussing the figures, Keith Ambrose, managing director of Experian Automotive, said: "Used car sales data allows automotive organisations to recognise the preferences of their customers and fulfil their requirements at a geographical level. This means they adopt a much more personalised service to increase sales opportunities and encourage growth. The 2013 figures reveal that car buyers are increasingly turning to older used car models. However, the older a car is, the longer its history will be and it's imperative that car buyers safeguard themselves by getting a full history check."
With used cars becoming more and more valuable it's not surprising that companies are now providing easier ways for the public to gain more information on the estimated value of their vehicles. For instance, automotive insight and intelligence business Glass's has recently partnered up with RAC Cars to provide customers vehicle valuations on their website. In order to gain an estimated price of their vehicles customers will need to enter their registration number into the website, which could prove very helpful if they are thinking about selling their vehicles but are unsure what they are truly worth.
Managing director of RAC Cars Peter McCullough said: "We launched RAC Cars to create a totally new, safe, environment where the public and our members could find a great quality used car to purchase and drive away with confidence. As part of this, we need to be able to help consumers understand a realistic value of their car when they come to trade it in – how the value is calculated and what a dealer will be willing to pay for a vehicle at part exchange. This is why we have teamed up with Glass's.
"The more informed a buyer or seller is when they go onto a dealer forecourt, the better the outcome will be. The consumer is happy because they understand the valuation process, and the dealer is happy because they can buy a car directly without having to go to auction, saving them both time and money." Meanwhile, Lee Coomber, head of partnerships at Glass's, said: "When we launched our consumer valuations platform several years ago, one of our aims was to de-mystify the car buying and selling process. This is exactly what RAC Cars is looking to achieve, and we are pleased to be able to support them in this journey."
It's not all good news in the motor industry however, as with the value of used cars increasing many car dealers are concerned that the value of newer cars will decrease. This means that it may be difficult for smaller businesses to manage the costs of rent, motor trade insurance and other outgoings unless they spend more time finding and selling on used cars. Furthermore, CAP Automotive has predicted that the value of vans will drop later this year due to the fact that individuals and businesses are now investing in new models.
As a motor trader, it is important to understand the current demands of the UK public, yet to also realise that these are likely to change in the near future. As the UK economy becomes more stable it is likely individuals will be more inclined to purchase finance packages in order to afford newer vehicles, however this may alter with the General Election coming up in May 2015.
Photo by James086 / CC BY-SA 3.0