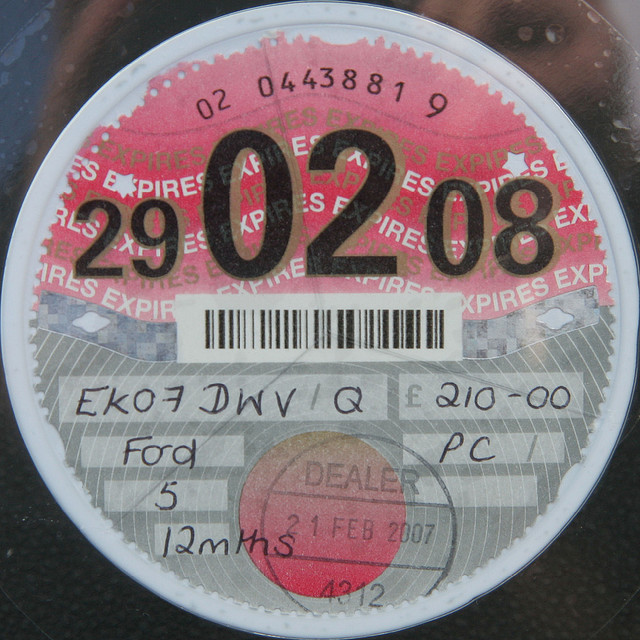 The relationship between motor traders and the DVLA has often been strained, as many feel that the DVLA throws up too much red-tape which hinders their businesses. This is why the DVLA recently announced that they are going to 'shake up' the agency by using more modern technology and letting businesses perform some of the services that only they used to be able to do.
However, as when most things change not everything has gone as smoothly as hoped, and here QuoteSearcher looks at some of the most pressing issues:
Efficiency for the Motor Trade
Back in February, Road minister Stephen Hammond promised to make the DVLA more efficient for the motor trade, ultimately helping their businesses. In October 2013, a review of the DVLA stated that the agency needed to start using more digital technology, as well as offer motor traders the ability to perform bulk transactions. The review stated: "The process of moving a cherished transfer mark from one car to another is complicated and disliked by the motor trade and individuals alike. A better digital platform enabling greater self-service and on-line auctions would improve the service at marginal cost and make the case for an alternative business model largely redundant and encourage greater take up."
Car Tax Disc Abolishment
There have been mixed feelings about the fact that the DVLA are abolishing the tax disc, as even though the DVLA claim that solely relying on electronic databases to ensure that people have paid their road tax will be beneficial, some believe that it could lead to problems. For example, those looking to purchase used cars will no longer be able to quickly determine how much it costs to tax certain vehicles for six or twelve months, as well as how much tax vehicles have left on them. Furthermore, motorists will no longer have a reminder about their car tax on their windscreens, which means that unless they log into the DVLA database they won't know when to renew their car tax. This will be particularly problematic for those that aren't computer literate or can't access a computer easily.
DVLA Job Losses
Unfortunately, moving services online often means that companies have to make a number of staff redundant, and at the DVLA it's no different. At their main headquarters in Swansea, there are currently around five thousand members of staff who are in charge of customer service, many of which worry that they will lose their jobs once more services are moved online. Michael Hallinan, Department for Transport group secretary for the UK at the PCS, said: "There will be an impact on jobs but how significant that impact will be is yet to be determined. We welcome discussions with the employer over these recommendations and what it will mean to the number of staff who remain within the structure." If staff redundancies go ahead, motor traders may find it difficult to get in touch with an actual person at the DVLA if they are experiencing issues, which could hinder their businesses.
What does this all mean for Motor Traders?
All the changes that the DVLA are currently putting into place mean that motor traders will soon have to adapt their businesses. Hopefully, some procedures will soon become more streamlined, meaning that motor traders will be able to save time and money, however if certain schemes fail it could make being a motor trader more difficult. It is also not clear whether motor trade insurance policies will be affected by changes to the DVLA, especially as it is claimed information that is placed within their electronic databases may be sold on.
As a motor trader, the best way to protect your business from any changes by the DVLA is to make sure that all your paper work is in order and to train your staff regularly. The next twelve months are going to bring a lot of change for motor traders, and as the famous saying goes: "by failing to prepare, you are preparing to fail" so make sure you start preparing now!