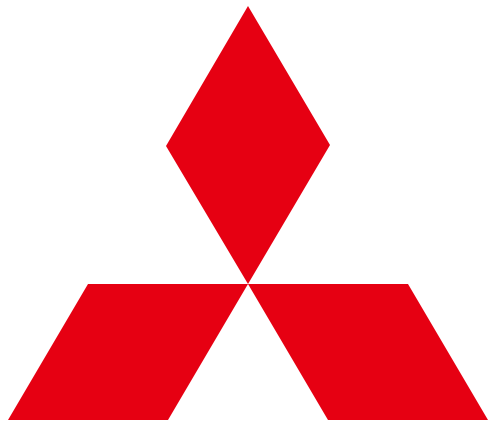 This week has been extremely important for everyone in the UK, as George Osborne announced his plans in the Budget which will affect both businesses and individuals alike. The upshot of the Budget statement was that previous austerity measures have helped improve the UK economy, which means that they will likely remain in place for the foreseeable future.
However, this is not the only news that fleet managers should be paying attention to at the moment, as there have also been announcements from some of the key players in the industry. Here, QuoteSearcher looks at the news you need to know right now:
The Budget
There's no getting away from the fact that the Budget is going to be a huge talking point for the next couple of weeks, which is why you need to know which points will affect your business. One of the most important announcements for motor fleet managers is that the government is going ahead with a freeze in fuel duty, which means that the cost of fuel will remain unchanged.
However, the Freight Transport Association (FTA) and the Road Haulage Association (RHA) are unhappy that the government isn't planning on reducing fuel tax, with James Hookham, FTA Managing Director of Policy and Communications saying: "The Chancellor has kept his promise to freeze fuel duty and industry will be £187 million a year better off for that, but he missed the opportunity to stimulate the economy further by reducing fuel duty and putting around £690 million into the pockets of families and British business. This could have given a further stimulus to the economy and locked in the positive growth already achieved."
Mitsubishi Fleets
As the UK economy is now improving a number of automotive companies are looking into new ways to expand their businesses. Mitsubishi is just one of these companies, and recently they stated that they wanted to start working more closely with what they call 'local' fleets. Lance Bradley, Mitsubishi's UK managing director, said: "Our dealers are really good at retail sales and our fleet department are good at serving bigger fleets; there is an opportunity in the middle where there are local businesses that run 20 vehicles which we are not capturing.
"We've never been good at local fleet and it's an area you have to do properly. A company running 20 vehicles does not think of itself as a fleet; they don't have a fleet manager or a fleet policy. You have to deal with them differently. It's not particularly complicated, you just have to make it really easy for them. If you're able to offer that sort of service then they are likely to say yes. Our network is very capable of doing that, we've just never really got our act together to deliver it."
The Fleet World Fleet Show
The Fleet World Fleet Show will be held on Wednesday 9th April at the Silverstone Circuit, and it is expected for some of the most influential companies and individuals from the fleet industry to attend. Two companies that are hoping to make their mark at the show is online solutions provider Ebbon-Dacs, and motor accessories supplier vGroup International, who will be debuting their new telematics solution moDrive. Robert Pilkington, managing director of the Leaselink International division of Ebbon-Dacs, said: "We are delighted to be at Silverstone for the 2014 Fleet World Fleet Show with our moDrive telematics solution. Through moDrive, fleets get is access to key fleet management tools that allow for a more cost efficient and legally compliant operation of their vehicle fleets – all for less than £5 per month.
"We are well aware of some of the negative implications associated with the tracking functionality of telematics for company cars. But, with moDrive, fleet users can opt to not use the tracking option. Instead, they can use its cutting edge functionality to run their fleet more efficiently and cost effectively." Many motor fleet managers are debating introducing telematics into their fleets so that they can gain access to information that could help them if they ever need to make a claim on their motor fleet insurance, which is why they are to feature prominently at the Fleet World Fleet Show.
Photo by Wikimedia Commons