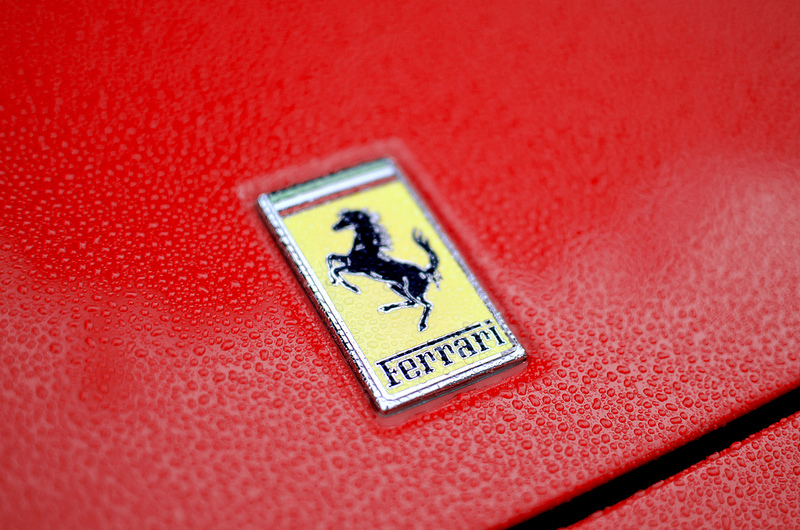 Last week QuoteSearcher reported some of the hottest news to come from this year's Geneva Motor Show, and now we are happy to say that there have been even more amazing developments over the past seven days. With the car market improving in leaps and bounds over recent months, it's not surprising that a number of companies are using the show as an opportunity to reveal their biggest and best new vehicles and products, and here we look at some of the best:
Integrated Car Technology
If you compare a car built in this century with one built in the last, one of the first things you will notice is that the amount of technology in newer cars is much greater. These days it is unusual for any new car worth its salt to come without an on-board computer, which is why some companies are taking this technology one step further. As the use of mobile devices has become integral to most people's day to day lives, car manufacturers are trying to create new ways to integrate them with on-board computers. Ferrari are already planning on using Apple's CarPlay technology so that drivers can access their phone's applications while on the road, however they haven't made it clear which models it will be installed in yet.
Discussing the App, auto industry analyst Anna Buettner from IHS Automotive said: "What it really allows you to do is render what you have on your phone on your in-vehicle screen. For sure it's going to be [things like] your Apple Maps, for navigation, phone functions, music functions. When it comes to social networking apps, they're going to limit it. They're not going to allow you to have full access to Facebook like you have it on your phone. They're gonna probably reduce it to two-liners, that type of thing."
Driverless Cars
There has been much talk about driverless car technology over the years, and as the technology develops it is becoming more likely that we will see them on the road in the near future. This is why driverless technology featured prominently at the Geneva Motor Show, including Swiss company Rinspeed's Xchange concept car. However, unlike a number of well-known car manufacturers, instead of focussing on the technology behind making autonomous cars possible, Rinspeed has focussed on what the passenger will experience while in a driverless vehicle.
Rinspeed's founder and chief executive Frank Rinderknecht said: "I wanted to put the passenger at the centre of what is possible, not the autonomous driving technology. Travelling in a driverless car will no longer require me to stare at the road, but will let me spend my time in a more meaningful way. The question then arises, would I like to work, to sleep, to read, to do whatever activities you might do on a train, a plane? I wanted to start thinking about how autonomous cars would 'move' people, and not just in the literal sense."
Supercars
The Geneva Motor Show wouldn't be complete without an array of supercars that are well out of reach for a large number of us, but we can dream none the less. Last week we mentioned that professional racing driver Rebecca Jackson was particularly fond of the new Lamborghini Huracan, and it seems like the company are also confident that it is one of the best supercars in the world. Head of Lamborghini, Stephan Winkelmann, even said: "We believe that now is the right time for a new model. We are very proud of this car. I don't see any competitor."
However, Ferrari didn't seem worried by Winkelmann's claims as they revealed their new California T, which has 560bph and accelerates from 0-100km/h in just 3.6 seconds. Ferrari chairman Luca Cordero Di Montezemolo said: "I like competition, particularly when we win the competition. In the last three years, we introduced three key innovations: four-wheel drive, the first hybrid and now a new turbo engine." That sounds like fighting talk to us!
With such an array of new car models and technology debuting at this year's Geneva Motor Show, we expect for the motor trade industry to see some exciting changes over the next few years. Just remember to upgrade your motor trade insurance before you invest in driverless cars or a new Ferrari!