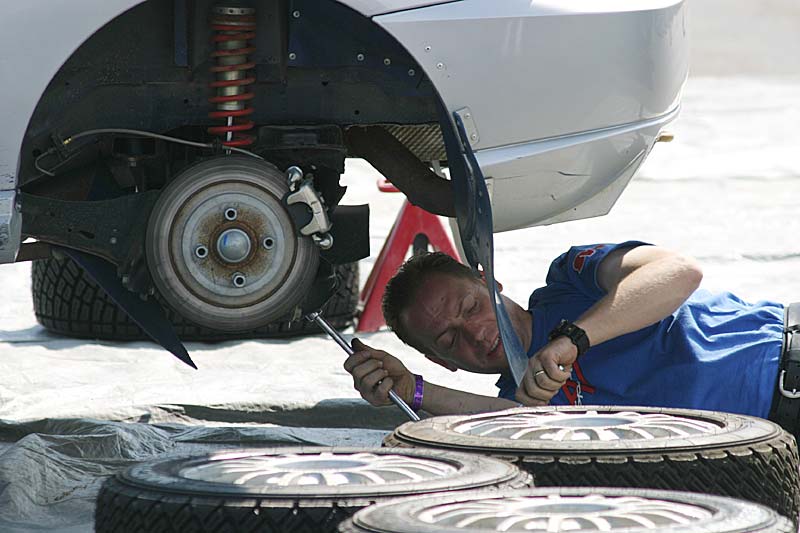 Regardless of the type of motor trade you work in, you will always rely on your customers for your success. This means all motor traders should take the time to build up their relationships with both their existing and new customers, ultimately encouraging repeat business. Your reputation is one of the most valuable things to your company, and it only takes a few bad reviews for you to see a drop in business. So here we look at four ways you can build up your relationships with your customers:
Help your Customers Trust You
Those that work in the motor trade industry unfortunately have to battle against numerous stereotypes, the main one being that they will do anything they can to get their customers to part with their money. Customers are generally wary when it comes to meeting car traders or mechanics as they think they will sell them something for too high a price or claim that the cost of repairing a vehicle is more than it actually is. The main reason people feel this way is because they don't understand vehicles as much as you do, giving you the upper hand. In order to solve this issue make sure you explain everything in detail to your customers, and never seem like you are impatient or don't want to go into detail. Trust is an important thing, so make sure your customers feel like they can trust you!
Go that Extra Mile
Going out of your way to make your customers happy can be what puts you ahead of your competitors, so make sure you always go that extra mile. For example, you could send your customers reminders that their MOTs are due, or festive cards at Christmas. If your company is doing really well you could even offer long-term customers a special discount on an MOT or service, that way they won't want to start shopping around. A simple (and free) way of making your customers feel valued is to know their names, so check the name of each customer before they come in and greet them personally. Don't forget that simple manners and polite small talk can go a long way, so if your people skills are somewhat lacking brush up on them now.
Create an Online Presence
There has never been a better time for motor traders to go online, and if you haven't created a website or signed up on social media accounts already then you better get to it quick. Once online you will likely see that your competitors already have an online presence, meaning they can find customers quickly and easily (and potentially get talking to some of yours!) Another reason why it's so important for motor traders to go online is so they can see what their customers are saying about their business and use this information to improve. For example, if you see numerous people complaining that your turn around times are too long you can talk to your staff and see how they can be developed and then thank you customers for their feedback. If they think you take their opinions seriously they will be more inclined to give you a second chance!
Always be Professional
If you are a mechanic then it's impossible for you to wear a suit and tie to work, however that doesn't mean you have to look a complete scruff. Taking pride in your appearance and the appearance of your garage will give customers the impression that you are a reputable business that can be trusted and provides the best services available. In order to keep your garage running smoothly it's essential you have an extensive motor trade insurance policy that you can rely on if any damages occur or there is an accident involving one of your customer's vehicles. Always appearing professional relies on your business running as smoothly as possible, so make sure you take the time to arrange paperwork and any other administration duties.
There will be times, generally when you're busy, where the thought of going out of your way to build up relationships with your customers may be the last thing you want to do, however if you start treating it just as important as any other aspect of your business you'll soon get the hang of it. Furthermore, you should start to see a difference in just a short space of time, proving its worth.