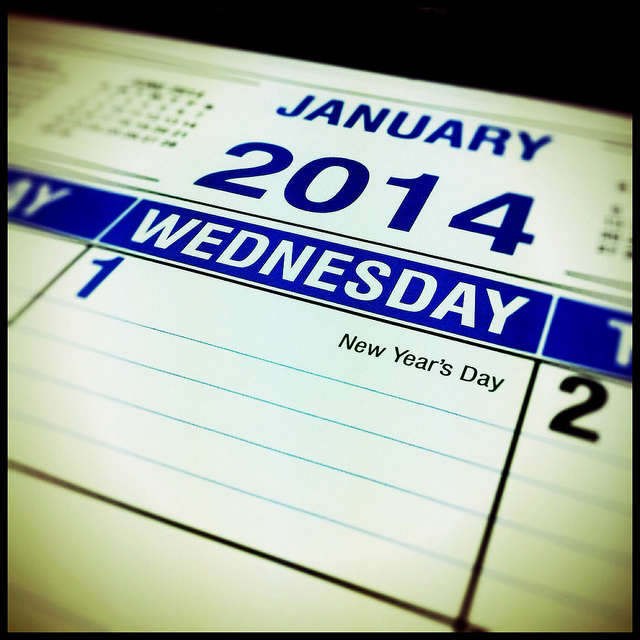 Over the past few years the motor trade industry has been through various ups and downs, however last week we reported that in November the amount of new car registrations in the UK increased once again. For motor traders this was extremely good news, however many are still asking whether this growth in the market will continue during 2014.
In order to answer these queries, the Society for Motor Manufacturers and Traders (SMMT) has claimed that the growth we are currently seeing in the industry is 'sustainable' and therefore could last well into next year. However, President of the SMMT, Tim Abbott, added that motor traders need to be careful not to stretch their businesses too much in the near future, otherwise this could lead to another market crash.
Abbott added: "New car registrations have exceeded forecasts and September was the best month for five years. The market is up by 10%. Growth that, we believe, is sustainable. But we do not want a market artificially stimulated by over-stretched credit. Consumers are becoming more confident but it is a cautious optimism, borne of a painful crash."
Abbott also reminded motor traders of the issues the EU motor trade market is currently facing, as even though the UK's has improved other European countries are yet to see positive growth. Abbott said: "The EU market remains depressed with car sales down 5% this year. Inevitably, this will impact on production levels here but we are hopeful that some signs of recovery are slowly emerging."
It seems that even though the motor trade market is steadily improving in the UK there are still justified concerns that 2014 could bring struggles. This is why motor traders need to ensure they take as much care as possible protecting their businesses, and not rush into any deals because the economy is doing well at a certain point in time.
There are also concerns that motor traders will soon be adversely affected by changes currently being proposed by motoring bodies such as the DVLA. Only a few days ago the DVLA announced that drivers would no longer have to present car insurance certificates when applying for vehicle tax, as the organisation will now use a database. Discussing the changes, Roads Minister Robert Goodwill said: "We want to make it as easy as possible for motorists to access government services.
"Getting rid of needless bits of paper, making changes to free up motorists' time, while saving money for the taxpayer, is all part of our commitment to get rid of unnecessary red tape." Meanwhile, chief executive at the Motor Insurers' Bureau (MIB) Ashton West said: "The introduction of Continuous Insurance Enforcement in 2011 was always designed to provide a more robust and technology driven solution to ensuring that vehicles have insurance in place.
"The successful introduction of the new process by the DVLA and the MIB has enabled these changes to be made now, which will bring benefits to millions of motorists." However, while the new changes may sound beneficial, Tim Abbott claims that: "Dealers, manufacturers and consumers are all suffering from costly and unnecessary delays from the modernisation of DVLA, VOSA and VCA."
Others have also criticised the DVLA's decision to abolish paper tax discs, as it means people will find it harder to buy second-hand cars as they will not be able to see whether the car has been taxed and how long for. Furthermore, there have been worries that information stored on the DVLA database will be shared or sold to other companies or groups, ultimately putting a price on a large percentage of the UK's personal information.
For motor traders, 2014 looks set to bring numerous changes which will necessitate the adaptation of their businesses in order to keep up with new government practices as well as customers' needs. Having an extensive motor trade insurance policy will help when it comes to protecting businesses against unexpected struggles in the motor trade industry, however motor traders must also keep a keen eye on their budgets.