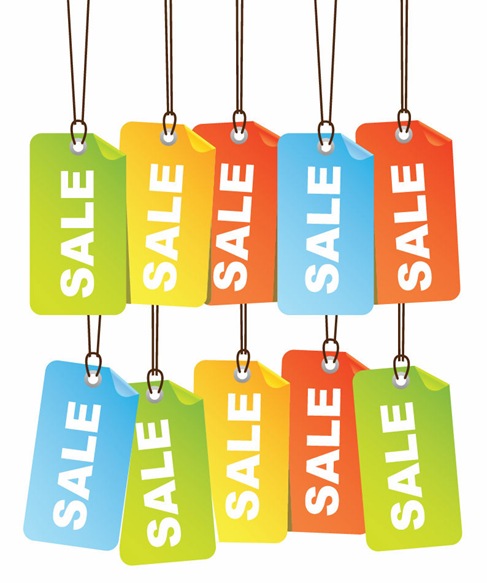 Look at any well-known car manufacturer's advertising right now and you will see them offering impressive after-sales packages to encourage people to invest in their cars. Over the past few years the UK's car market has gone through a tough time, as with less money to go round a large percentage of people have chosen to put off buying a new car. However, in recent times the UK's car market has been improving slightly, with some manufacturers' marketing efforts proving successful.
The fact of the matter is that most people now struggle to afford to buy a new car outright, however motor traders are unable to reduce prices without compromising their own businesses. This is where after-sales packages and finance options become extremely beneficial, and they could make the difference between making a sale. Here we look at some of the most popular after-sales packages that could benefit your business:
Finance Options
Offering finance packages to your customers is not traditionally associated with after-sales packages, however as both you and your customers can benefit from them they are an important thing to consider. These days, most motor traders offer some sort of finance option, however with the economy being so fragile right now you need to be wary of lending without due care. Before you begin the finance process you need to run a thorough credit check on your customer to make sure they can afford the repayments, and you should also make sure they sign an extensive contract. Even though you need to make sure you protect your business, financing options can provide a good amount of income, so try to be flexible with your customers.
Warranties
It's quite common for motor traders to offer warranties on new vehicles, as it is less likely they will break down shortly after being bought. For new cars, most motor traders either offer a policy that covers new vehicles for twelve months or up to a certain amount of miles. However, on second hand vehicles warranties are often shorter or less extensive, as general wear and tear increases the likelihood of parts breaking. Warranties on your customers' vehicles may already be covered in your motor trade insurance policy, but if not you will have to invest in a warranty policy with a specialist company. Even though this is an added cost, if you don't offer warranties with your vehicles you will find your customers going to someone else who does!
MOTs and Servicing
Keeping your car road legal and in good condition requires regular MOTs and services, and to save money some people choose to go to an independent mechanic instead of their manufacturers. The issue with this is that independent mechanics often don't use branded parts in order to save their customers money, which ultimately reduces the value of the cars. Most people would therefore prefer to have their MOTs and services carried out by their car's manufacturer, which is why offering one or two for free as an after-sale package is extremely popular. New cars often need little work carried out during their services, meaning that your company will not make a substantial loss and you may even encourage your customers to stay with you after they have used the free service.
Insurance
The cost of insurance on a certain make and model of vehicle can sway a customer's decision when buying a new car, however offering insurance as an after-sale package can negate this. Certain manufacturers offer their customers between one and two years' insurance for free, however this is generally only on selected models and come with a number of conditions. To offer your customers free insurance you will need to talk to brokers in order to get the best deal and arrange the criteria around those that you can insure. While this may take some extra time it is essential you get a policy that is extensive enough to be of benefit to your customers but also doesn't break the bank.
Customers now expect some sort of after-sale package to be included as standard when buying a new car, as well as optional extras that they can purchase for a competitive price. By offering a range of after-sales packages to your customers not only will your business improve but you could also see an increase in sales.