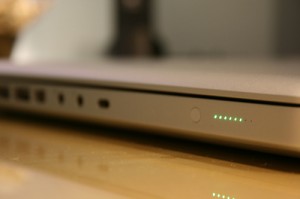 Letting to students can be a great way to create revenue, as it often opens up opportunities to change an extra room into another bedroom, increasing the money you can earn from your home. Here are a few tips to make sure that you get the best out of your student property.
Research the area
Areas around the country differ in terms of student population, so if you are buying a property with the sole purpose to rent to students, make sure you know it is in an area which students like to live in. This doesn't necessarily mean within walking distance to the university or college however, as many students will be happy to hop on a bus or tram. Some areas are densely populated with students lets already, making competition for the best price high, so try to find somewhere where the student lets are less than saturated. Time walks to the nearest bus stops or to the campus so that you can quote these when marketing your property: it will be the first question that students ask.
Know your audience
Everyone is different, and what is important to one group of customers is not so important to another, so do your research, and see what other student properties are offering in the area. Students may not be as bothered about having an up to date kitchen, for example, but something such as security will be important as they will have valuable items such as laptops to protect, so get your priorities right and market to these strengths. Look for examples of student bedrooms online and in letting agents to get ideas for furnishing of these types of properties.
Make sure you're covered
A lot of student rents with five or more rented bedrooms fall under the House in Multiple Occupation, (HMOs) bracket, and this means a license must be issued by a local authority, providing landlords meet certain fire and accommodation standards. Before considering renting to a student audience, draw up plans to see if this is a financially viable option, as properties which require extensive renovation to fit these standards may be expensive. Ask for advice on what is expected of you as a landlord.
Make sure you that you are covered yourself by having the right landlord insurance, as you will need to disclose that you are renting your property in this way.