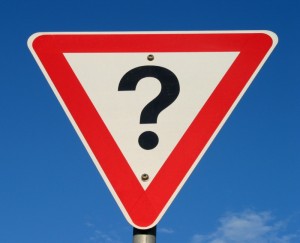 If you have never owned a motorhome or been on a motorhome holiday before then you may find it difficult to know where to start, however this shouldn't put you off! As motorhome holidays can be cheaper than going abroad during the summer they are becoming more and more popular, which means there is loads of information out there that can help you make a decision on what motorhome would suit you the best and what type of motorhome holidays are available.
So here we look at how you can get the best information about motorhomes and motorhome holidays:
What motorhome is right for you?
Before thinking about what motorhome would suit your needs the best you firstly should consider whether you really need to buy a motorhome or whether it would be more financially viable to just hire one for your trip. If you have never been away on a motorhome holiday before then it's probably best to hire instead of buy so that you can get used to going on holiday in a motorhome and try different types! Have a think about what size and what facilities you think you will need and then hire one that is the closest, after spending a week in it you will know if you would pick the same motorhome next time! Hire a few until you are confident you have found one you love and then you can start thinking about taking the plunge and buying one yourself!
Where should you go on holiday?
If you have hired a motorhome for the very first time then it's probably best to stick to somewhere in the UK for your first holiday, as it will probably take time to learn how to handle the vehicle so the last thing you need is to make things more difficult for yourself! There are hundreds of caravan sites and motorhome parks across the UK which means that there are wide varieties to choose from, however if you are unsure what would suit you the best then why not go online and look at ones near you that have recently won awards! If you are a more seasoned motorhome owner then why not start broadening your horizons and look for campsites in Europe – or if you really are a motorhoming expert why not check out Australia or the US!
Head to a Motorhome Show
Each year there are dozens of caravan and motorhome shows in England, Scotland and Wales where hundreds of exhibitionists show their caravans, holiday packages, motorhome insurance policies and more! Going to a show once a year is a great way to keep up to date with everything that is happening in the motorhome world, and can give you ideas when it comes to buying your next motorhome or planning your next holiday! You will also be able to meet likeminded people who can let you know their personal experiences and advice on how to save money, travelling with children or just general motorhome maintenance!