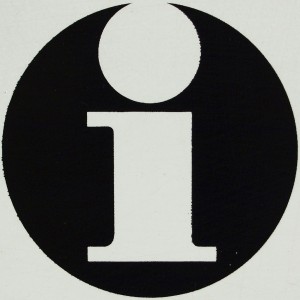 There are already a vast amount of rules and regulations concerning the landlord industry, and as the welfare reforms are coming up there is even more information that landlords need to brush up on in order to make sure that they understand the industry and that their businesses are up to scratch. Sometimes this can feel extremely overwhelming for landlords, so where can you go for help? Here we list some options:
Your Local Authority
As a landlord you probably already know your local authority and how to get in touch with them, but most of the time this only happens when there is a problem. However, as there is so much demand for private rented accommodation at the moment local authorities are becoming more and more involved in helping landlords, and giving them all the information they need when it comes to letting out properties. Some are even starting to host information evenings for landlords such as Teignbridge County Council in South Devon, but if there is nothing like this in your area why not contact your local authority and try and arrange setting one up?
Regulatory Bodies
There are so many different regulatory bodies that landlords can turn to for information depending on their needs, and luckily most of their contact details can be found online. For instance, if you need information on paying income tax on the rent you receive you can contact the HMRC, whilst if you need to know more about deposit protection schemes you can go on the government website and find ways of contacting them. Even though this does require a bit of research it's always worth making contact with a regulatory body if you're not sure of the rules, as if you do something wrong you could find yourself receiving a large fine!
Publications
Since the housing crisis is now affecting so many families and landlords across the UK, the British press is now publishing a myriad of stories concerning the future of both the property and rental markets, which are always a great place to start if you want to find out the most pressing issues. There are also publications especially for landlords that you can find online or in print, which not only include information on the industry but also opinions and advice that could make your life easier. Don't forget you can also always contact your solicitor or landlord insurance provider if you ever need more information!
Keeping up to date with everything that is happening in the landlord industry may sound time consuming at first, but as information is so widely available you are sure to find what you need in next to no time, meaning you can relax in the knowledge that your business is the best it can be.