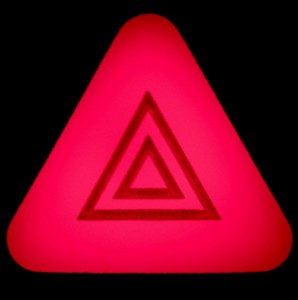 At one point or another, the inevitable will happen and you will unfortunately break down whilst on a motorhome trip. Depending on the situation you may be able to get back on the road pretty easily, however even the best of us panic when we are in a sticky situation, which can lead to some pretty disastrous decisions! Here is our advice on what to do if you do break down whilst on a motorhome trip:
Try not to Panic
Even though no-one enjoys breaking down, there are some people that always mange the situation better than others due to the fact that they don't panic. If you know that you are a born worrier then make sure that you have planned ahead before your journey, so if the worse does happen you know exactly what to do. Make sure that you have all the important contacts you need stored both on your phone and on a piece of paper. You will need the details of your motorhome insurance provider, breakdown cover provider (if different from your motorhome insurance provider), and the destinations you are planning on heading to so you can advise them you will be late. Knowing there is someone you can call when things go wrong always helps in a stressful situation!
Remember to stay Safe
If you do break down your first instinct may be to jump out of your motorhome and inspect the damage, but in doing this you could be acting dangerously. Before you get out of the vehicle make sure you are parked somewhere that is as unobtrusive as possible, that your hazard lights are on, and that you have checked you can open the door safely. If you are driving on the motorway you must get out of your motorhome no matter what, and then go and stand on the other side of the safety barrier, preferably up on a verge as far away from the vehicle as possible.
If you are concerned that there is something wrong under the bonnet make sure that you don't rush to open it, especially if you can see smoke. Wait at least half an hour to let all the components cool down otherwise you could burn yourself, and if you don't know what you're touching then best to leave alone! Not only could you hurt yourself but also make matters worse for your motorhome.
Breaking down can often be fixed simply, however having a plan of action for when the worst happens is always beneficial. Also, if you do find yourself in a stressful just remember to take things slowly and breathe!