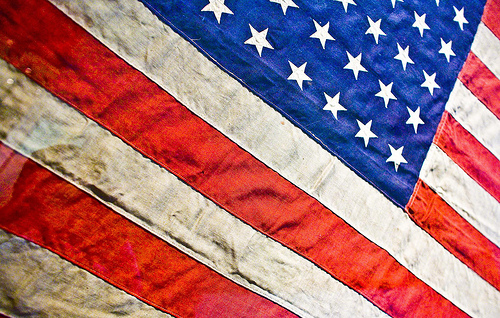 Five years ago is when the economic crisis started. This was down to the property market in America after Fannie Mae and Freddie Mac spent years accumulating assets that were worthless. As a result of this, no one has wanted to touch the American housing market including us here in the UK but there are signs that this is about to change.
Before the crunch, property prices in America were strong and substantial was key to growth here. However, when the crunch hit however, this false value evaporated and prices sank rapidly. Buying a house in America now, you could be getting up to a 50 per cent discount on what was seen in 2007.
People from around the world see America as a great place for a holiday, even those living there. With the huge discount too, those looking for a holiday home, are looking at the perfect time to buy.
There is a huge amount of choice in the USA so choosing the right property in the right state can be daunting. Some places can be crossed of the list immediately as some banks in certain areas are still weary of offering mortgages. However states like California and Colorado are safe bets as these attract thousands of holiday makers a year.
This is perfect for landlords looking for a new opportunity at a bargain price. If you do decide to purchase a property abroad, make sure you choose the right landlord insurance policy. Especially if you are planning on a property in America as it is not just a stone's throw away if there is an emergency. Make sure you have done your research and choose which areas are best for you.