Even though the English summer hasn't kicked in yet, this year is surprisingly enough meant to be one of the most popular year for Brits to take a staycation. There are many reasons for this but the biggest being because of the Olympics. This means that many are visiting places they wouldn't normally. One of the best ways to explore the country is in a caravan. However, before you set off do make sure the vehicle is fully functioning and has a current caravan insurance policy and suitable breakdown cover, as you never know what could happen. This is a list of the top five locations to visit in England: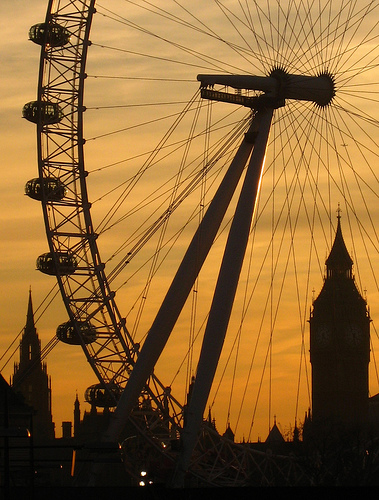 London
There are many things to do in the city and is of course a popular choice with everyone as it is the capital of the country. As many of us are on a budget now days it will be a great relief to know that many sites in London are free, and if you are organised, you will be able to see everything you want to in a couple of days. Although London isn't the most caravan friendly of places, this is a great excuse to book a hotel for the night before getting back on the road.
The Lake District
This is one of the more obvious places for campers as it is home to some stunning scenery. The Lake District has some of England's deepest lakes and tallest mountains so for all nature lovers and ramblers this is ideal. This is also a great place for families as there are a range of activities for everyone. There is kayaking and high ride zip wires for the adrenaline junkies. For those who like a more relaxing holiday there are nature reserves, historic homes, art festivals and summer theatre performances.
Oxford
When you think of Oxford the first thing that springs to mind is the University. This is probably because it is world class. Oxford is full of beautiful architecture and many of the University's buildings are open to the public. This is a real treat as the University has the oldest botanic gardens in the UK. The greenhouses, water and rock gardens are home to over 7,000 different species of plants. Oxford is again a great place for families, especially with young children. This is because of The Science Oxford Live. This is an event that tries to explain how science is in our everyday lives and there are interactive exhibits for young children. Here they can make their own experiments.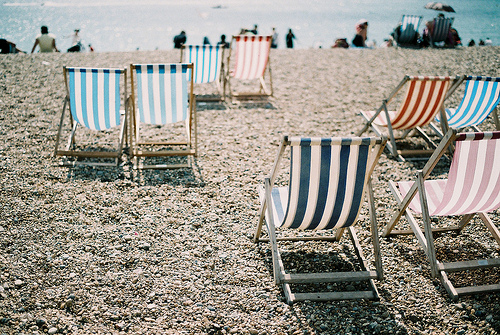 Brighton
Brighton is a great place to take a caravan. There are some stunning views when driving along the coast line, however, when you find a parking space, jump in and don't leave till you are completely certain your time in Brighton is over. This is a great place for holidays but everyone else knows it too so parking is like gold dust. No trip to Brighton is complete without a walk down the Victorian Peer. There are a huge range of activities just on the peer. This includes, fairground rides, arcade machines, restaurants and bars. Also a trip to Brighton has to be topped off with fish and chips for lunch.
The Cotswold's
The Cotswold's is right at the heart of England and is a great place to travel to in a campervan. There are rolling hills and stone villages popping out of the countryside. The Cotswold's are an Area of Outstanding Natural Beauty and when you are there, it is clear to see why. Many writers and composers have found their inspiration from the landscape. The best place to get a great view of The Cotswold's is at Broadway Tower.
If you are having a staycation this year, let us know where you are heading through our facebook or twitter pages.