American Car Insurance
Multiple quotes from specialist brokers
Specialists in all models from Cadillacs to Mustangs
Classics, 4x4's, high perfomance, modern vehicles all covered
No need to shop around to find the best deal
Get Quotes
See More
We partner with...






The QuoteSearcher Benefit for American Car Insurance
Finding specialist insurance providers can often be a difficult journey through endless paperwork, with rival companies promising the world. At Quote Searcher, we remove this difficulty by connecting you directly with specialist brokers who compete to give you the most competitive price for your insurance.
QuoteSearcher is free to use, and strong relationships with our brokers leads to longevity, ensuring they are happy to continue offering the best and most competitive quotes for your specialist needs.
Spending hours searching is annoying and time consuming, which is why the legwork is completed by us and our brokers. They compete for your business, nurturing your needs beyond their own.
American Car Insurance Policy Features
Agreed Value Cover
Pays out a set amount agreed between you and your insurer. Find out more about Agreed Value Cover.
Breakdown Cover
Roadside assistance to get your car running or to the nearest garage. Find out more about Breakdown Cover for American cars.
Hire Cover
Business cover if your car is hired out for events ie. weddings. Find out more about Hire Cover for imported American cars.
Modified Car Cover
Additional cover for any vehicle modifications to the factory specifications. Find out more about Modified Car Cover.
Laid Up Cover
Protection even when your vehicle off the road, or in your workshop. Find out more about Laid Up Cover.
Multi-vehicle Cover
Cover for your prized collection in one policy
Policy Benefits
Limited Mileage Discount – lower premium if mileage is kept below agreed minimum
Car Club Discount – Membership provides access to useful information and resources
Track Day Cover – Special cover for days spent at certified race circuits
UK & EU Breakdown Cover – Roadside assistance both in the UK and EU countries
Salvage Retention Rights – Rights to buy back your salvage in the event of a total loss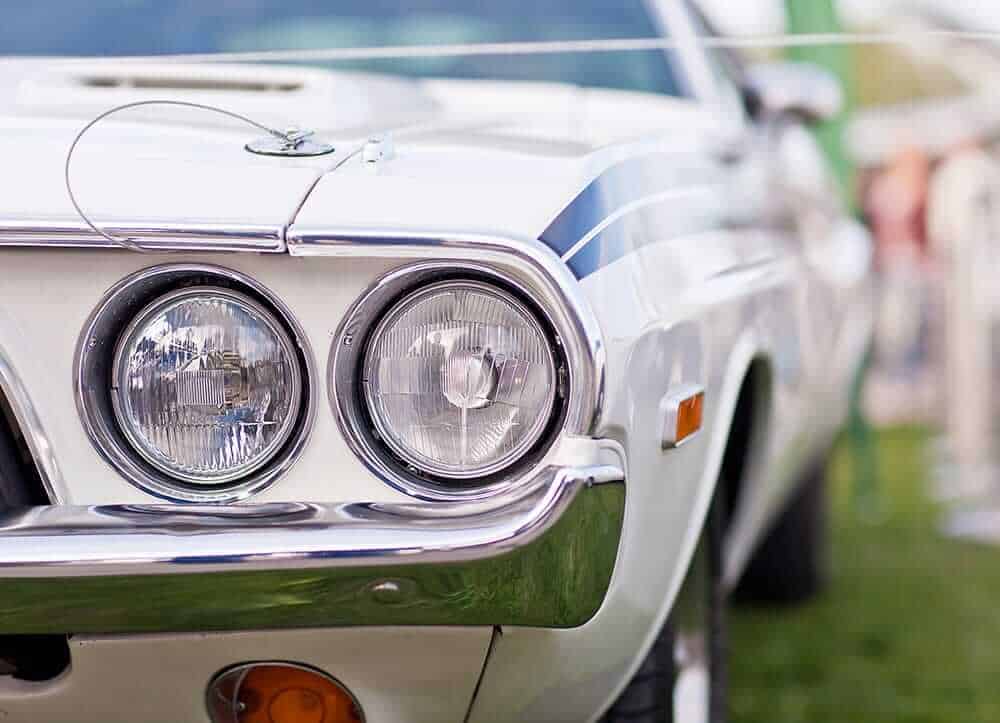 Frequently Asked Questions About American Car Insurance
Very good and easy to use, this has not only saved me money but also saved me a lot of phone calls and time, thank you.
"Excellent!! No hard sell. The guy I spoke to was very helpful but straight to the point. Asked me all the relevant questions and I found a brilliant policy at an amazing price."
Let us find the best American Car Insurance for you